Translation Agency Services in Johor Since 2010
Translation is an art of bringing relevance to your multilingual communication. It takes a powerful combination of understanding and knowledge of your potential audience.
When you need Accurate and Native Translation…
Taking care of your translation and localisation requirements and managing it efficiently can actually reduce your spending on substantially. What's more, Our clients say we save upto 30% on translation services annually.
User Guide/Training Manuals Translation
Technical Translation
Legal Translation
Certified Translation
Audio and Video Translation
Desktop Publishing Services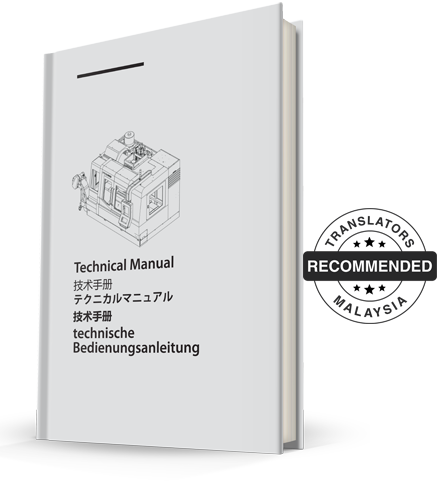 ISO 9001, DIN EN 15038 Certified Translation Services in Johor
Not everyone gets it right. It takes experience, skill and correct application and best business practices to come up with a convincing translation. And we are experts at this.
Speak to Us
+60 3-91074588
Make a Video Call
caren.caye
Follow on Twitter
click2translate