Advantage Lyric
Translation Solutions for Effective and Convincing Technical Communication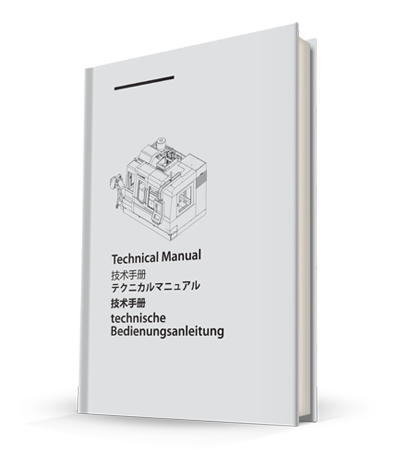 Experience
From its inception, Lyric has had one fundamental objective at the core of its operations: to provide outstanding service to our customers. On a daily basis, our team members carry out this service commitment
Accurate. Relevant. Convincing.
There are countless ways to describe the service that translators should provide, but at Lyric, we have our own word for it: outstanding. It describes what we are, what we offer, and what we strive to be.
Innovative
Your translation agency must do more for you than simply complete the translation. We actively search for ways to enhance our operations and to be more relevant to your target audience with your communication.
Process
Developing effective strategies for managing day to day operations is an ongoing challenge for our employees. At Lyric, we believe effective management practices include employing technically oriented and multi skilled people.
Tools and Techniques
Use latest Translation memory software helps us guarantee accuracy and efficiency across translations and also provide substantial cost savings to our clients. We work with all leading TM and CAT Tools
Subject Matter Experts, Not Just Translators
We engage Subject Matter Experts (SME's) for technical translation and provide them with necessary glossaries and terminology support that is relevant to our customer's industry.
Translation Solutions For
Engineering specifications
Operating Manuals
Bill of Materials
MSDS and Data Sheets
Presentations
Catalogs
RFP Responses
E-Learning & Websites
Hand Books & Safety Manuals
Installation & User Manuals
Software and Hardware UI